Guidance to Help You
Thrive Professionally
Career Books will help you navigate the waters of your job search and take your career to the next level
Jump-start your job search today
There are two ways to answer interview questions: the short version and the long version. When a question is open-ended, I always suggest to candidates that they say, "Let me give you the short version. If we need to explore some aspect of the answer more fully, I'd be happy to go into greater depth and give you the long version."
In today's competitive employment market, your resume has to stand out in order to get the attention of the decision-maker and create a strong impression. And later on, when you meet the prospective employer face to face, a strong resume will act as a valuable tool during the interviewing process.
It's been said that Napoleon won his battles in his tent; that is, he did all the planning the night before the battle was joined, so that every contingency could be adequately covered. Interview preparation is similar. You never know exactly what will happen on the battlefield, but by being ready, you can eliminate a lot of the uncertainty and know how to react to different scenarios.
Compensation, of course, will be a key factor in your decision whether to accept a new position. To help you put your economic choices into perspective, use the compensation comparison worksheet in this ebook to evaluate both your prospective compensation package and what you're currently earning.
No one knows exactly what the business world would be like without the influence of headhunters, but one thing's for sure: Some time in your career, you'll either receive a call from a headhunter or initiate contact yourself. Learn more about this valuable resource.
The best way to shield yourself from the inevitable mixture of emotions surrounding the act of submitting your resignation is to remember that employers follow a predictable, three-stage pattern when faced with a resignation. Be prepared so you can react accordingly.
While a little bit of stress is natural in any job, a steady diet of it can destroy your incentive to work. In fact, a recent study indicates a direct correlation between a person's lack of task clarity and their level of job dissatisfaction. Explore ways to overcome your fear of change and improve your current situation.
Invaluable Job Seeker Resources
Feel more confident and less stressed in your job search
Hear it from the users themselves
The career books on this website have been extremely helpful in my professional development. I have learned a lot from them, and they have helped me to achieve perfection in my knowledge. The website has a great selection of books, and I would definitely recommend it to anyone looking to improve their career prospects.
ONE-STOP-SHOP CAREER SERVICES
Take A Look At The Comprehensive Career Services That help jobseekers Get Back To Work – FAST
Stand out during the hiring process with a pre-screened BREES™ resume
Quickly register on over multiple job boards and get in front of employers
Join weekly events with world-class coaches to help you live your best life
On-demand career coaching resources to help meet your career goals
Receive job alerts to your inbox and find relevant jobs with local companies
Upload your resume to receive a score and advice on how to improve it
Evaluate your LinkedIn profile on criteria that matter to hiring managers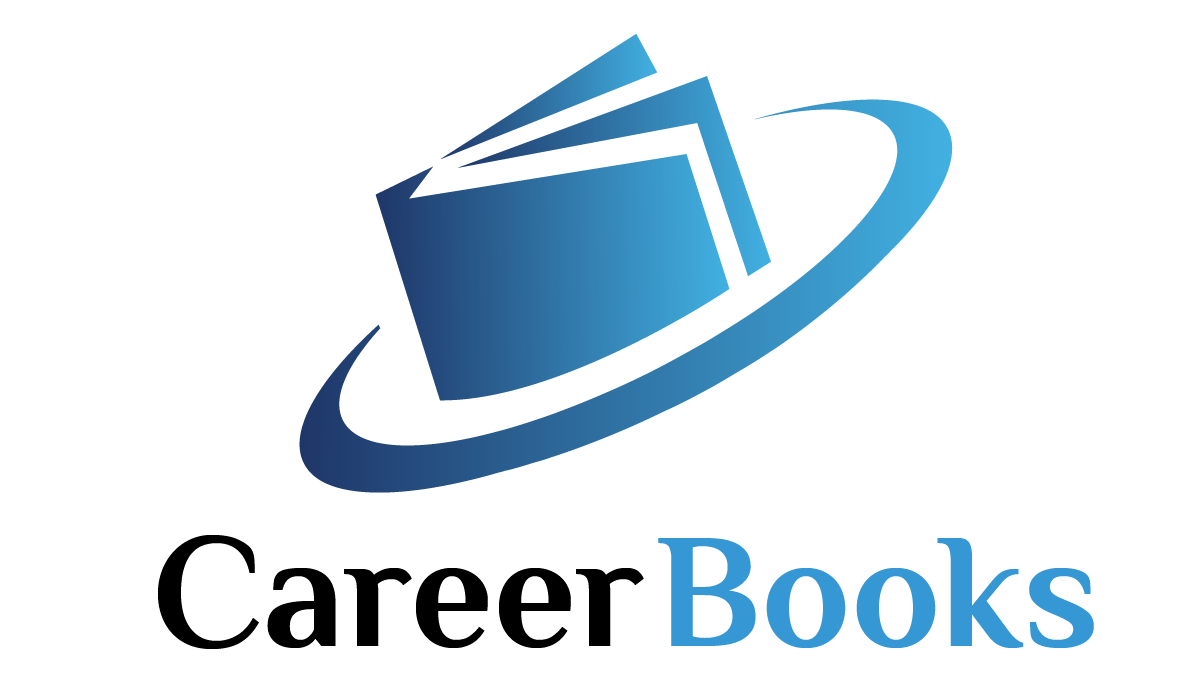 This eBook collection offers essential career guidance and tips to succeed
Stay informed and gain an edge over other jobseekers with our content
Working with recruiters can increase your chances of getting hired
Build a customized list to network and build relationships with HR contacts
COMPLETE
JOBSEEKER BUNDLE
ONE-STOP-SHOP CAREER SERVICES
Take A Look At The Comprehensive Career Services That help jobseekers Get Back To Work – FAST
Use the BREES™ system to verify information on your resume to gain a competitive edge over other candidates and show employers that you are the perfect candidate for the job
Upload your resume and quickly register on over 50 job boards to get in front of hiring managers and recruiters looking to fill positions that meet your qualifications and interest you
Leading experts from around the world offer weekly webinars and inspirational talks to help you navigate the hiring process to ensure success in your job search and live your best life
World-class career coaches are available for one-on-one counseling to provide the support you need during your job search and guidance to meet your career objectives
Receive job alerts to your inbox and find thousands of relevant jobs with local companies based on search criteria that matches your preferred job title, industry and skill set
Upload your resume to receive a resume score and suggestions to strengthen your resume so that it gets past the employer's applicant tracking system and onto the hiring manager's desk
Our AI-powered social media profile checker scores your LinkedIn profile on key criteria recruiters and hiring managers look for. Get actionable steps to improve your online presence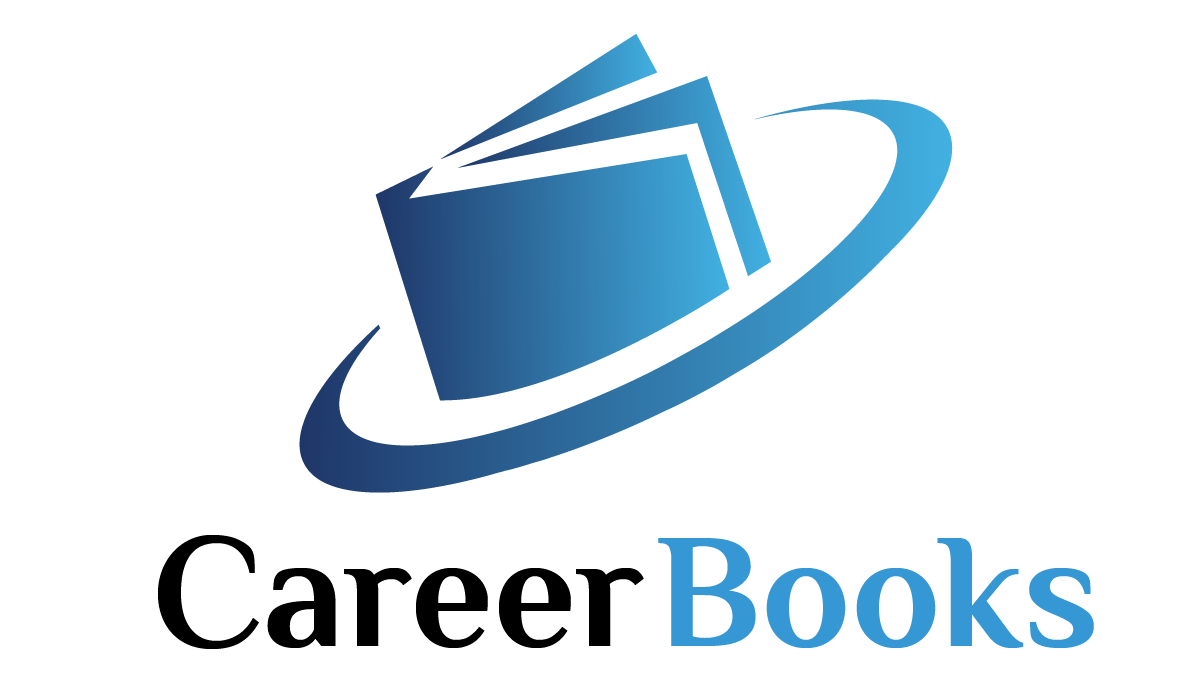 Access valuable career related e-books such as The Art of Interviewing, Job Comparison, Interview Prep, and more to boost your confidence and support you in your job search
Get immediate access to a weekly newsletter full of valuable information from leading experts in the field to help you navigate the challenges of your job search
You will receive a list of top recruiters to connect with and get to know who specialize in placing candidates in a particular industry or for a specific employer
Build a list of HR contacts to serve as a networking platform and connect with employers in your area who are looking for candidates with professional experience like yours
Exclusive Offer
Limited Time Only
COMPLETE
JOBSEEKER BUNDLE
Reach out to us with any question.
We'd love to hear from you!
Sign up to receive all the latest jobseeker news and special offers